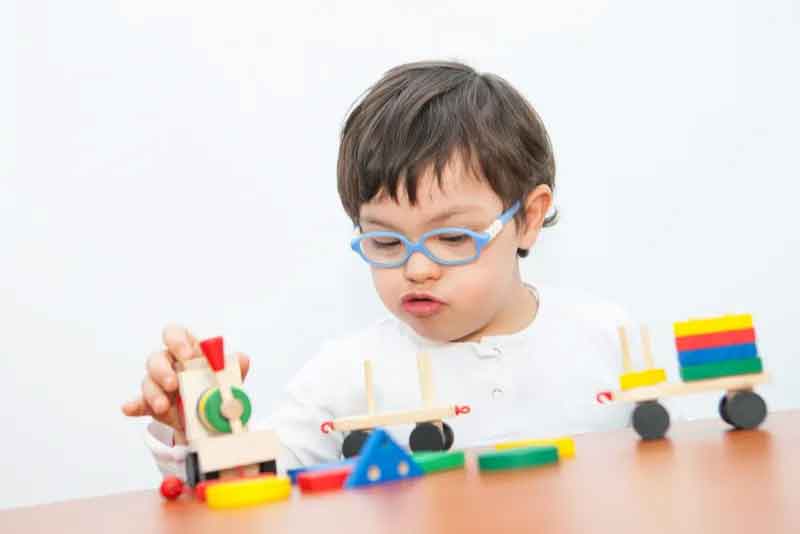 Interested in Working With Us?
To upload your resume, click on the "Upload Resume" tab below
Behavior Analysis
Honor Home and Community Supports provides behavior analytic services to early childhood, school age, and adults with intellectual and developmental disabilities. We provide services in family homes, group homes, residential facilities, supported living environments, day programs and community environments.
Analysts target the development of novel skills, improvement upon previous learned skills (increasing language communication skills, ADLs, coping and tolerance skills, self management, etc ) and focus on decreasing socially inappropriate behaviors (avoidance/refusal, outbursts/tantrums, physical aggression, self-injury, elopement, etc).
These services are determined by direct and indirect assessments along with input from caregivers and clients. Caregivers and family members are then trained to implement these interventions. Services also provided are consultations, ongoing caregiver training, oversight and monitoring to ensure best practice and generalization of skills. 
We have a growing team in and around Tampa Bay!
Job Expectations
Ability to perform Functional Behavior Assessments
Develop, implement, and monitor behavior support plans
Write and complete progress reports/documentation
Graph and analyze data
Conduct caregiver and staff training
Ability to provide direct services to client
We currently accept Medcaid Waiver, Medicaid State Plan and CDC+ (Consumer Directed Care Plus).
For private insurance inquiries please contact us at contactus@honorhc.com