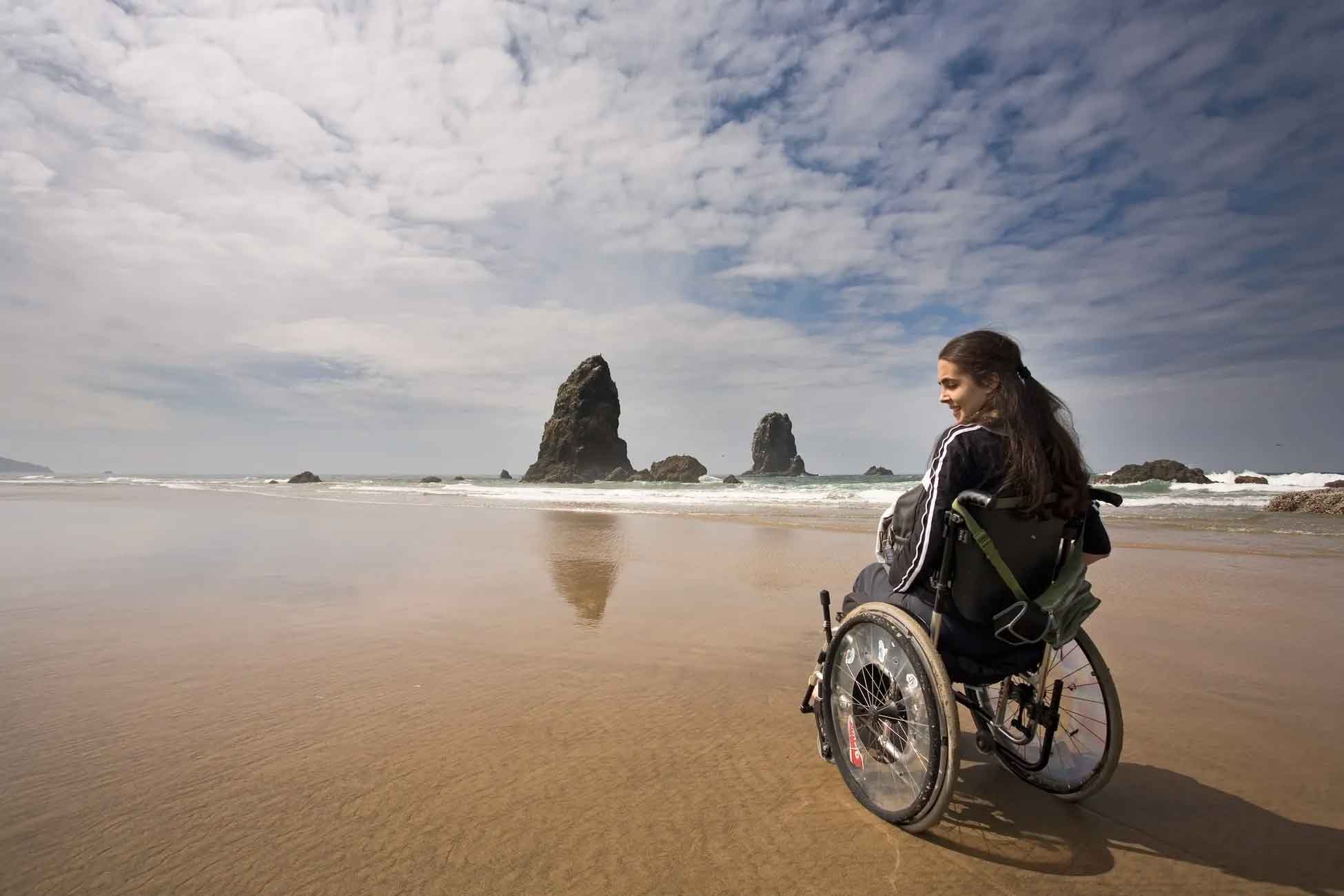 Honor Home and Community Supports, LLC. offers a person centered approach to meet the needs of each individual and their families. Education, Exposure and Experience are the focus of each care plan. We are a Medicaid Waiver provider working with The Agency for Persons with disabilities. We also can assist with private pay needs for someone with a disability.
Personal Supports
Services are provided to an individual to provide companionship, supervision and training. Staff can live in the home or provide the service on an hourly basis. Provides training in the areas of daily living, self-care, health and safety. Personal Supports may also assist in activities such as feeding, bathing, meal preparation, dressing, personal hygiene and daily living activities to insure health, safety and well being of individual.
Respite
Service provides supportive care and supervision to a recipient when a primary caregiver is unable to perform these duties. Service is time limited and for brief periods. This service is for individuals under 21 years of age.
Supported Living Consultation
Consultant supports the individual in activities that insure health, safety and continuation of their goals to live independently. Services may include assisting with housing procurement; acquisition, retention or improvement of skills related to activities of daily living; personal finances; social and adaptive skills needed for independence.
Life Skills Development –Level 1 (Companion)
This service consists of non-medical care, supervision and socialization skills. Provider may also assist with tasks such as meal preparation, laundry, shopping, light housekeeping and acquisition; retention or improvement of daily living skills, goals or personal outcomes.
Life Skills Development- Level 2 (Supported Employment)
Consultant supports the individual in securing and retaining paid employment in the community at or above minimum wage. Assists individual with their desired outcomes of employment, activities, hours of work, level of pay and supports needed for skill acquisition.
Behavior Analytic Services
Analysts, assistants and technicians provide services in home, residential, educational, and community settings. Analysts target the development of novel skills, improvement upon previous learned skills (increasing communication skills, toileting, eating programs, following instructions) and focus on decreasing socially inappropriate behaviors (tantrums, physical aggression, refusal, self-injury, elopement, etc). These services are determined by direct and indirect assessments along with input from caregivers and clients. Caregivers and family members are then trained to implement these interventions. Services also provided are consultations, ongoing caregiver training, oversight and monitoring to ensure best practice and generalization of skills.
We currently accept Medcaid Waiver, Medicaid State Plan and CDC+ (Consumer Directed Care Plus).
For private insurance inquiries please contact us at contactus@honorhc.com